Want more from a browser?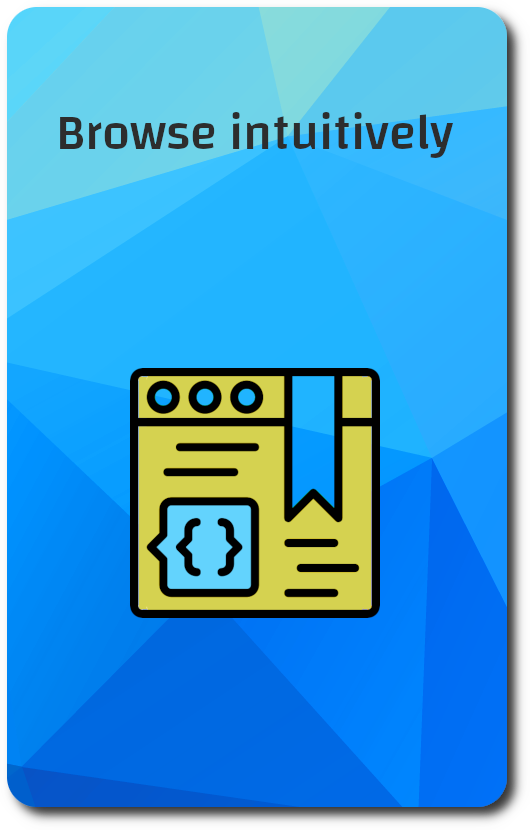 Minimalist Browsing
Our design is lightweight, intuitive, and meant for power users.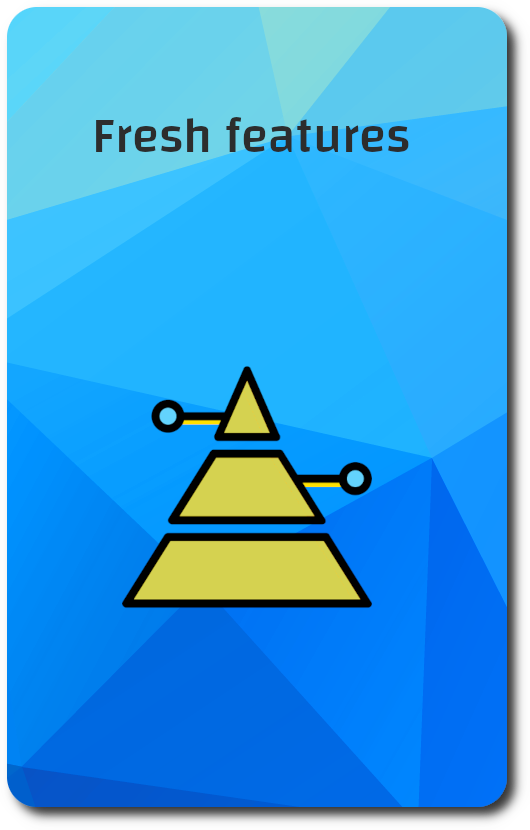 We ❤️ Innovation
Store, save, and manage all your webspace explorations easily.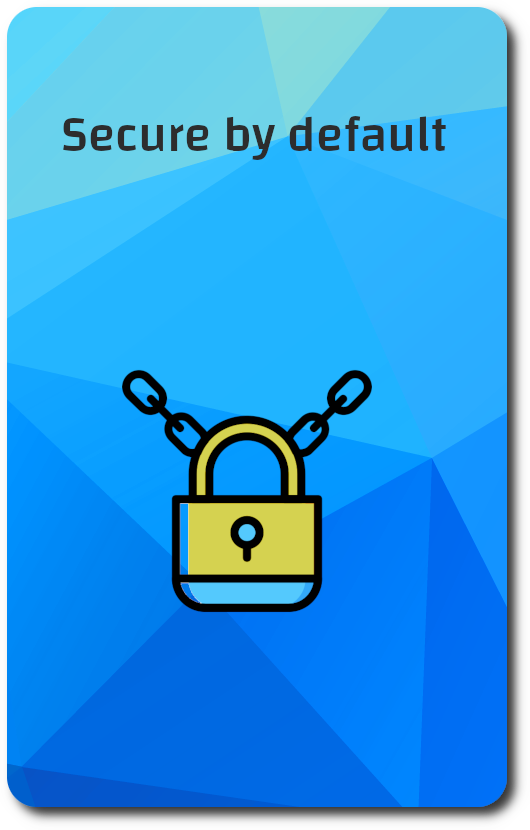 Security is Our Brand
Get the newest web security standards. Not the old ones from old browser models.
Cydog Security vs. Major Competitors
Full Protection
No protection
Limited protection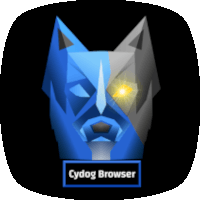 Cydog
Brave
Safari
Chrome
Ads blocked indiscriminately
Strict website security policies
Always on anti-fingerprinting technology
No "phone home" application layers
Active and passive measures against malicious actors
Let's make the web safe again.