TOOLS FOR THE WEBFARER!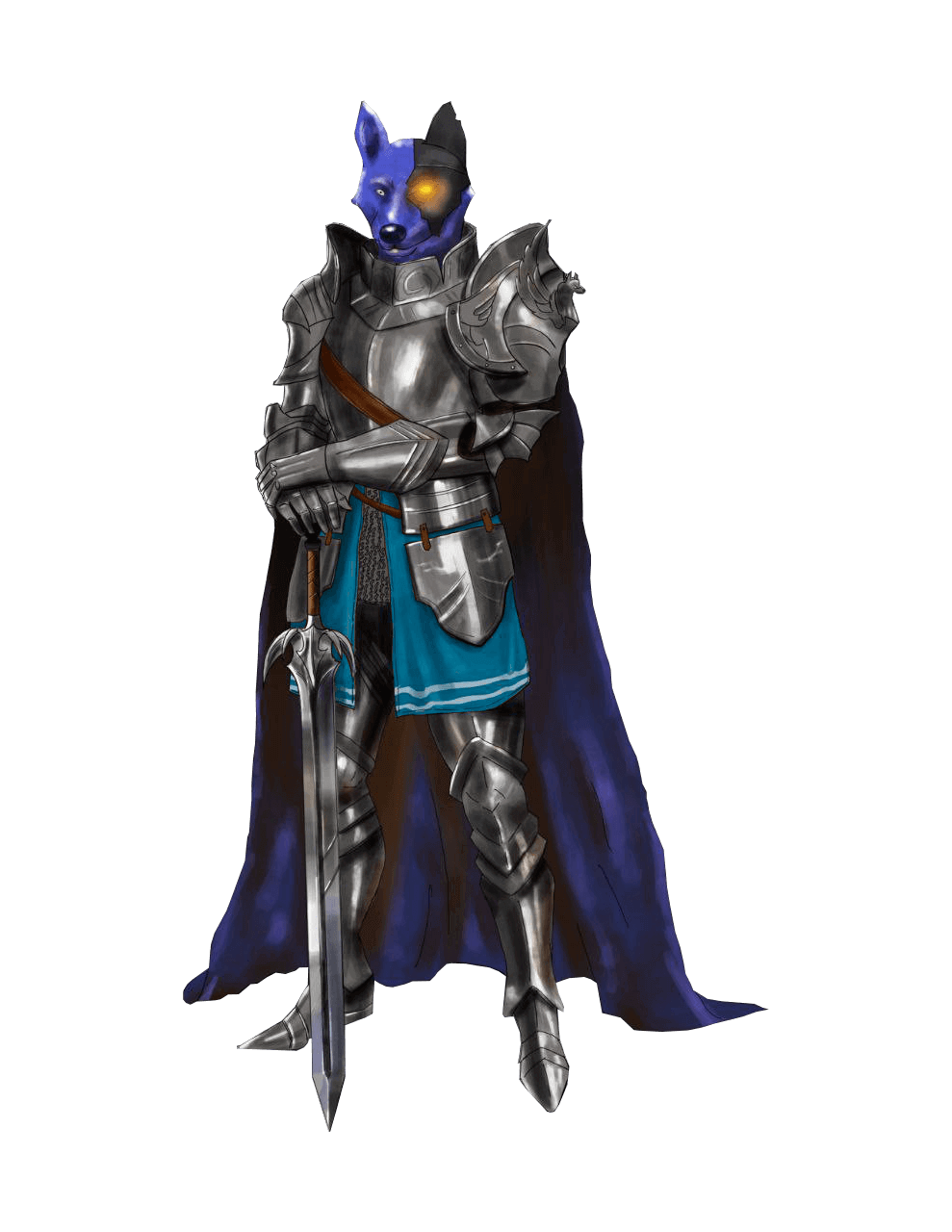 We provide but you decide.
We provide a number of tools for Webfarers who want to gain access to our cutting edge features outside our core applications. At Cydog Browser, we want people to get back the joy of the internet. We also tend to utilize open source as our backbone so you can vet our projects without having to see our code. Take whatever tool from our toolbox you want. Its the way we do business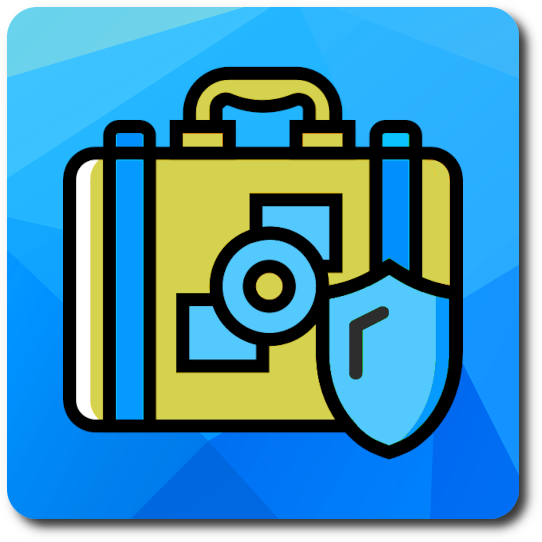 Browser Extension
One extension to rule them all.
Applications
Available on Android, iOS, and Mac.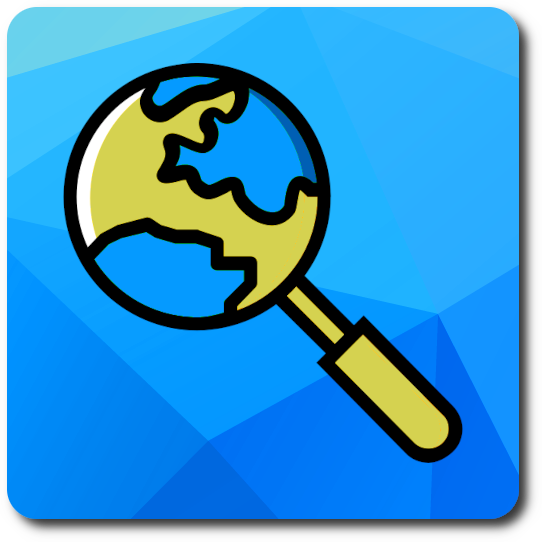 Search
Let's change the paradigm.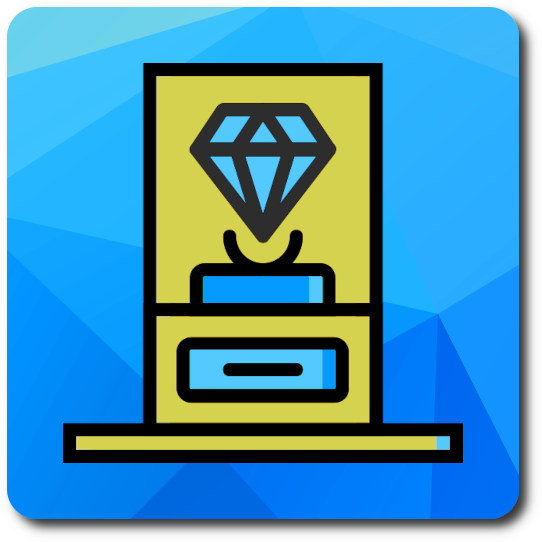 Promos & Promotions
Check out the world of Cydog!